Corruption : A History of Lestive
A downloadable game for Windows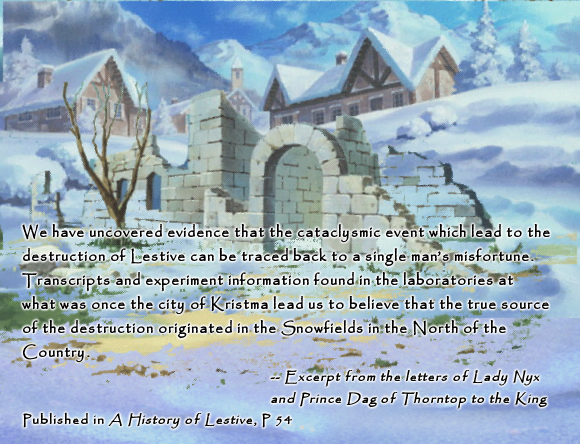 Our story begins 370 years before the Lady Nyx and Prince Dag began their investigations into why the Country of Lestive was wiped off the map, forcing so many people to flee, and eventually start the new kingdom of Thorntop.
It begins in the snowy little village of Snowdrift, where a Paladin is suffering from an illness that is destroying him, and with the Alchemist who is trying to find the cure.
You play as Xen(name optional), an adventurer who is hired by the mayor of Snowdrift to be added protection for Zaheer, the Alchemist, as he travels the Northern Snowfields looking for ingredigents that could help in developing the cure.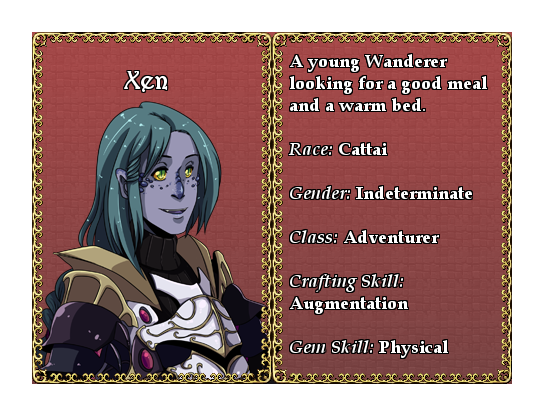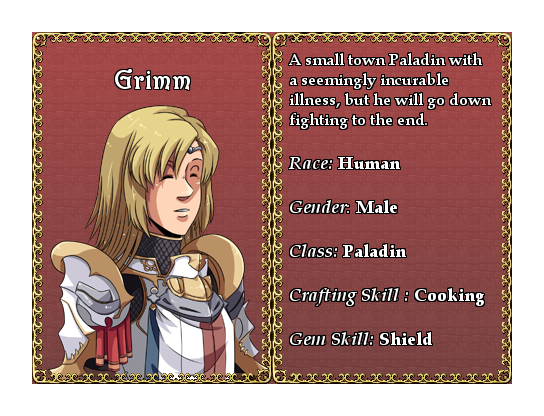 The game is a self contained story, with some open endness given it's place in the overall history of the world of Thorntop where it is based.
You will have access to a Crafting system that allows you to brew potions, or agument accessories, or create delicious meals.
Spells and Skills will be awarded by a unique Gem System, that allows you to customise your characters skills and spells as you please (within their own area of expertise)


The world of Thorntop began as a throwaway game idea called Royal Knights, on RPGmaker XP, which then morphed into an entire world, and as with any world there is much history that helps explain why things are the way they are in Thorntop.
One of thise things, is the destruction of Lestive, a once great country where magic was rife, and science was on the rise. The reason behind the terrible event has not yet been uncovered in full, but this game allows a peek into how Lestive became what it has in the more 'modern' world of Thorntop.
One day I hope for Corruption to become part of a larger Thorntop world, in games and books.
Download
Click download now to get access to the following files: